Last updated: NOV. 18, 2000
This guestbook allows you to leave your comments and other information, which I will review and may be add to to the site.
Simply enter a snippet of information/comment into the provided space and submit it.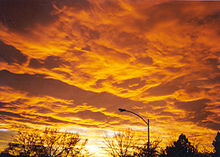 Information wanted:
Has any of my links died or do you think there is something wrong with anyone of them?
Do you think I should have included something else?
Do you think there is a link I have missed ?
Anything else you want to comment on?